Attractions
---
Green Jersey Cycle Tours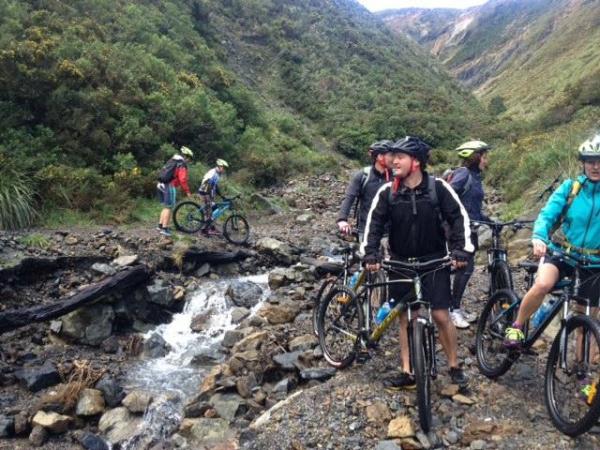 Green Jersey Cycle Tours specialise in easy day rides, wine tours in the Wairarapa and multi-day cycling adventures throughout the Wellington and Wairarapa.
Green Jersey will collect and deliver your wine to your accommodation as part of your bike hire! Their guided tours are famous for their friendly knowledgeable guides and delicious lunch, they cater to your every need.
Find out more »
---
Queen Elizabeth Park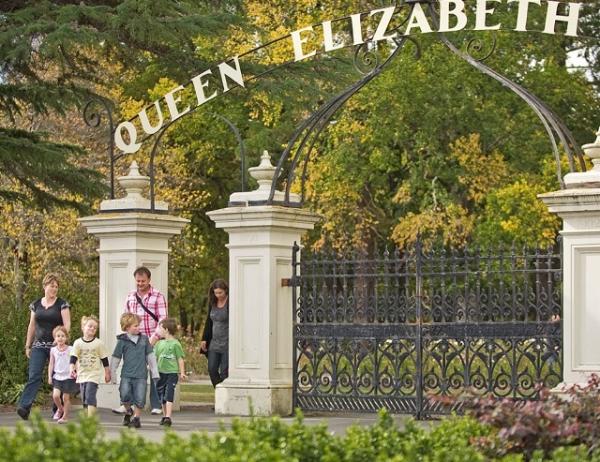 Queen Elizabeth Park in Masterton is one of the best family parks in New Zealand. 
Feed the ducks, walk over the swing bridge to visit the deer, then have a round of mini golf or a ride on the classic miniature train. The train runs every weekend (11am- 4pm) and public holiday, and every day in the school holidays.
Find out more »
---
The Alpaca Place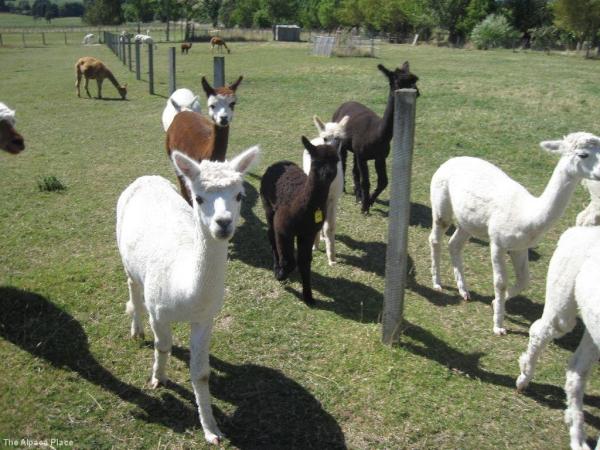 For a wonderful animal experience, take a 1.5 hour guided interactive alpaca farm tour where you'll discover the amazing alpaca.
Meet our mums and their babies,and the majestic males.
Alpacas are very gentle, so you'll be able to get up close and personal to our friendly alpacas! Take an alpaca for a walk!
Find out more »
---
Tui Brewery Tours & Tasting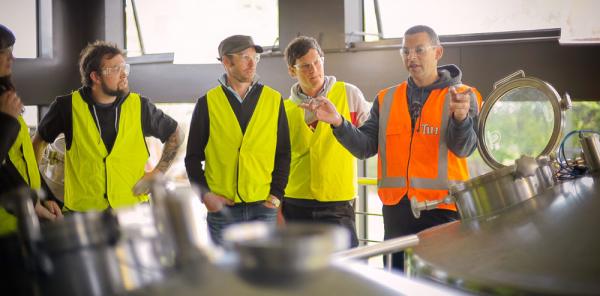 Experience a personalised 40 min guided tour round Tui Brewery. Trace the brewery's 125 year history, see iconic landmarks and walk through the new state of the art brewery.
Tours:  https://tuihq.co.nz/tours/
Beer Tastings:  https://tuihq.co.nz/tastings/
Find out more »